Defence Minister Peter Dutton admits there will be "thousands" of COVID-19 cases as the nation reopens, but said hospitalisation rates are what Australia need to look at.
"The hospitals have been bolstered and that support is there," Mr Dutton told Today.
"If you haven 't had a vaccination yet, you must go and get it and speak to your GP and do it as quickly as possible.
"Once people start to move around you will see a spike in the numbers and that will be the new reality.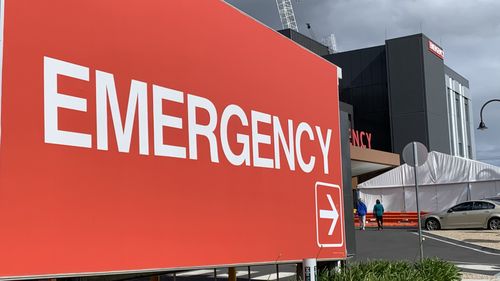 "But it won't impact on people the way it has 18 months ago because people have been vaccinated."
Queensland Premier Annastacia Palaszczuk has hinted she may reopen the state by Christmas if the 80 per cent full vaccination milestone is hit.
Mr Dutton said tourists need to be allowed back in.
"Those cafe, restaurants, hotels, motels and caravan parks are doing it very tough," he said.
"We really want to see things get back to normal."